Access
Address: 3rd Floor, Agile Minami 1-jo Building, Nishi 11-chome, Minami 1-jo, Chuo-ku,
Sapporo 060-0061, Hokkaido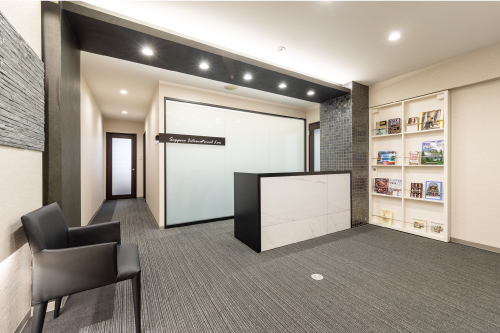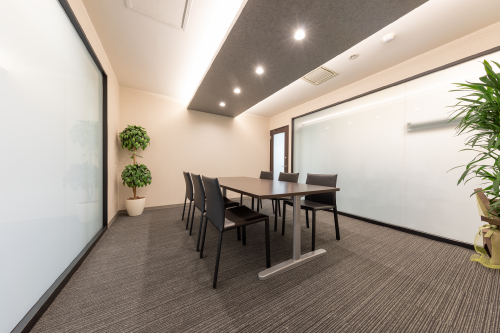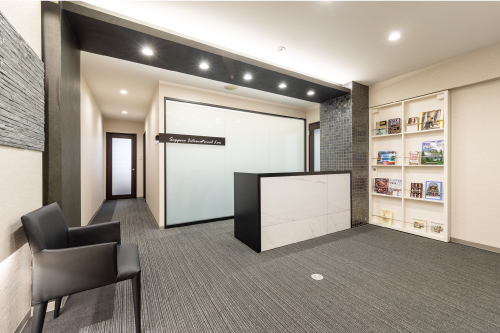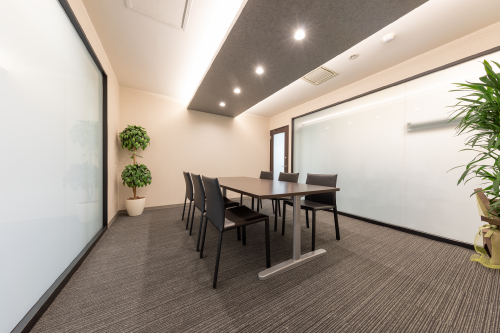 We do not provide legal advice by phone or email, so if you would like to seek legal consultation, please make a reservation on the phone or the form below.
Contact us by Telephone
Office hours: Weekdays 9:00-17:30
Contact us by E-Mail
If you have an inquiry, please fill in the following items, sending us the contact form. If you submit the form online, we will contact you within three days in general or within one week at the latest.
Even if one week has passed since the form submission, if you do not receive any notification from our firm, please contact us again.
※Please note that all fields followed by an asterisk must be filled in.