Attorneys (Reverse Order)
Background
Birthplace:
Yokohama city, Kanagawa prefecture
Education:
– Bachelor of Laws, Hokkaido University
– J.D. Hokkaido University Law School
Affiliation
– Vice-chairperson, Legal Ethics Committee of Sapporo Bar Association
– Member, International Relations Committee of Japan Federation of Bar Associations
– Lecturer (part-time), Hokkaido University Law School
– Attorney officer, The Japan Center of Settlement of Traffic Accident Disputes, Sapporo branch
Bar Associations
– Sapporo Bar Association
– Inter Pacific Bar Association
Background
Birthplace:
Takamatsu city, Kagawa prefecture
Education:
– Bachelor of Business Administration, Hokkaido University
– M.A. Graduate School of International Media and Comunications, Hokkaido University
– J.D. Hokkaido University Law School
– University of Arkansas LL.M Program in Agriculture and Food Law
Work Experiences
– Hokkaido Government employee
– English interpreter
– Former interpreter for the Governor of Hokkaido
Qualification
– Mental Health Pcycology Counselor
Affiliation
– Vice-chairperson, International Affairs Committee of Sapporo Bar Association
– Member, Project Team on Conformity Assurance for the Hague Convention
– Member, International Human Rights Committee of Japan Federation of Bar Associations
– Lawyer for Supporting the International Business of Small and Medium-sized Enterprises, Japan Federation of Bar Associations
– Secretary, Society for the Study of Divorce and Child Issues of Sapporo Bar Association
– Legal Service Network for Foreigners in Sapporo
Other Experiences
– Lecturer (part-time), Hokkaido University of Science, Department of Humanity and Social Science (Commercial Code and Companies Act Ⅰ,Ⅱ)(since 2016 – )
— Lecturer (part-time), Hokkaido University School of Law, teaching a seminar "Gateway for becoming a lawyer" (2018)
Bar Association
Sapporo Bar Association
International Bar Association
Areas of Particular Interest
Support for Companies Expanding Overseas, Domestic Market Entry Support, International Trading, FSVP (Foreign Supplier Verification Program), GDPR (General Data Protection Regulation), Athlete Support, International Divorce, Hague Convention Cases, International Inheritance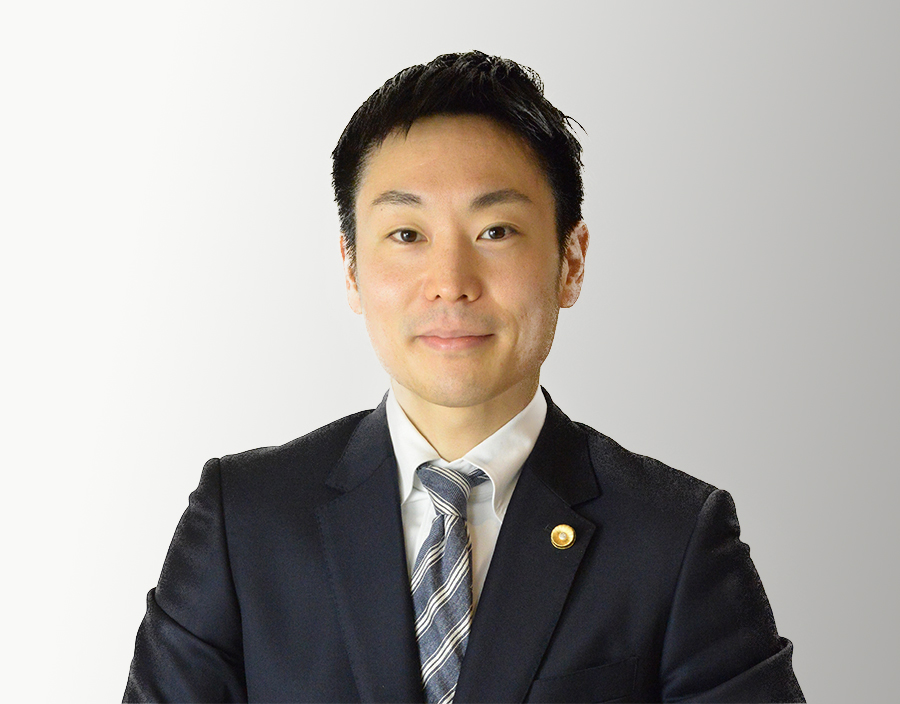 Back Ground
Birthplace:
Sapporo City, Hokkaido Prefecture
Education:
-Bachelor of Laws, Kyoto University
-J.D. Kyoto University Law School
Bar Associations:
-Sapporo Bar Association
– International Bar Association
Affiliation:
-International Affairs Committee of Sapporo Bar Association
-Intellectual Properties Committee of Sapporo Bar Association
Areas of Particular Interest:
Support for Companies Expanding Overseas (including founding a local company, reaching into a distributorship agreement), International Trading, Support for Startup Companies (including designing convertible equity financing, forming an appropriate corporate structure, drafting and reviewing contracts, designing an intellectual properties strategy), Support for Dairy Companies and Agricultural Companies, International Inheritance, Labor Management
My current research topic: California State Laws
California State has the Silicon Valley Area, where a lot of wonderful startup companies have been created, and is thriving with dairy and agriculture. California State also has the large number of Japanese-American population. I am grateful if I can become a bridge between Japan and California State in supporting for companies expanding overseas and companies involved in dairy farming or agriculture.